New Holistic Health Offices Open at 845 Orange Avenue – Coronado
Customized treatment for the mind and body is the goal of the team at the newly opened offices of Global Holistic Solutions and Well by Design at 845 Orange Avenue. Spearheaded by Bahman Djalali, PhD(c) HHP, TCM, CMT, PNF, who opened his practice here in Coronado 10 years ago, first on Ynez place, then to offices at 1123 10th Avenue about a year and a half ago; and has now opened this new location. He was encouraged to come to Coronado by his sister Maryam, who's owned Luxury Cleaners for 35 years.
Growing up in Germany, Bahman's first career was as an electrical engineer. He even spent two years working as an engineer in Africa. He feels he has always been an intuitive person and has studied meditation in India, as well as acupuncture and yoga in China. Coming to the U.S. in 2001, he studied to become a holistic health practitioner, as well as many other specialties through the years, to be able to treat clients with a wide array of issues. Currently, he is completing his doctorate degree in spiritual psychology. "I have always been on a quest to learn new techniques from the masters in their fields to better serve my clients," he emphasizes.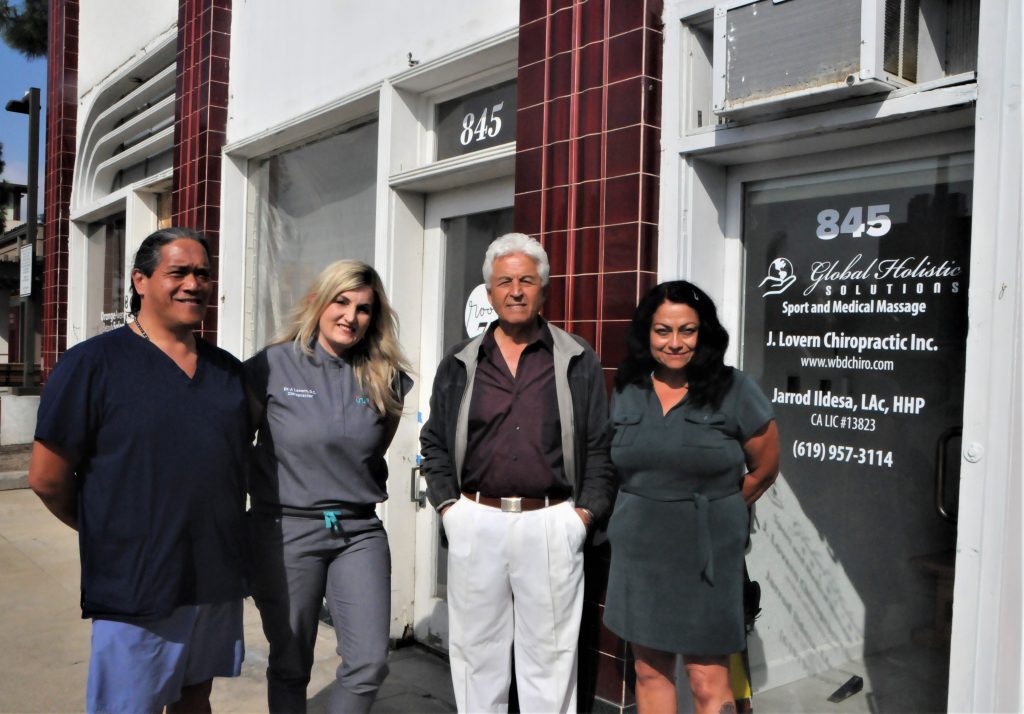 See More on Coronado Times…