Natural Pain Relief Without Surgery
Natural Pain Relief Without Surgery
Many people are looking for effective alternatives to surgery to address a range of disabling conditions. Using such therapeutic techniques as Neuromuscular Therapy (NMT), CranioSacral Therapy, Hot Stone Therapy and Sports Massage, we are able to assist clients:
Reduce or eliminate painful symptoms.
Regain reduced or lost mobility.
Reduce soreness, stiffness and scar tissue.
Recover from injury, much sooner, than without manual therapy.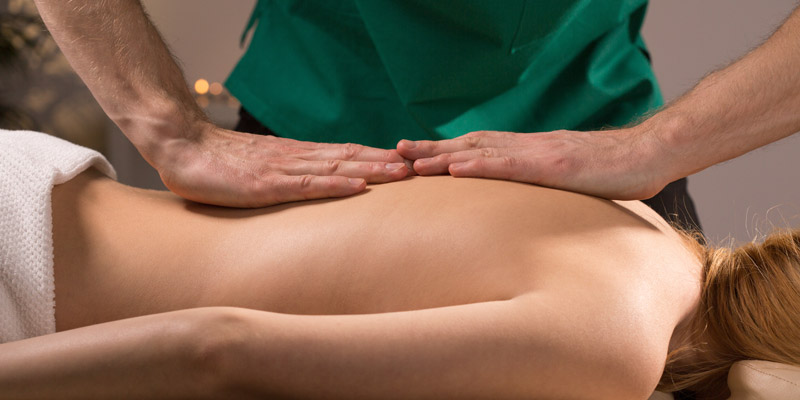 We also help those who choose surgery as a treatment option prepare for it and assist with post surgery recovery.
Many of our clients are physicians and surgeons or have been referred from them when surgery is is not advised or desired.
Natural pain relief, massage and other manual therapies have been shown to help all of these conditions and more! Each session is custom tailored to meet your recovery and wellness goals. Many clients experience pain and discomfort relief after their first visit. Our goal is to help you regain mobility, functionality and a pain free life as quickly as possible!
We're here to help! Bahman has spent the last 18 years helping hundreds of people find natural, lasting pain relief from:.
Auto Injuries
Carpal tunnel syndrome
Edema (swelling)
Fibromyalgia
Headaches and migraines 
Jaw, Neck and Shoulder Pain
Muscle cramps
Pain associated with bulged or injured spinal disks (medical massage cannot 'fix' the disk, but can help alleviate much of the pain associated with the injury).
Pain associated with pregnancy, restricted fascia and postural imbalances
Piriformis syndrome
Plantar fasciitis (involving pain in the foot)
Range of motion issues
Repetitive use injuries -Tennis elbow, Golfer's elbow
Restless Legs Syndrome
Rotator cuff injuries
Sciatica and lower back pain 
Thoracic Outlet Syndrome (numbness/tingling in hands/arms)
TMJ Disorder
Work Injuries
And many more!