Medical Conditions & Medical Massage
Medical Conditions & Medical Massage Therapy
Medical Massage Therapy  or Clinical Massage Therapy is a results oriented bodywork approach specifically directed to resolve conditions that have been diagnosed and prescribed by a Physician.   It involves using any number of manual therapy treatment modalities such as deep tissue massage, Swedish massage, CranioSacral Therapy, NeuroKinetic Therapy or others to address specific medical problems, primarily, on the body area related to the diagnosis. Luckily, we can help! Bahman has spent the last 18 years helping hundreds of people find lasting relief from: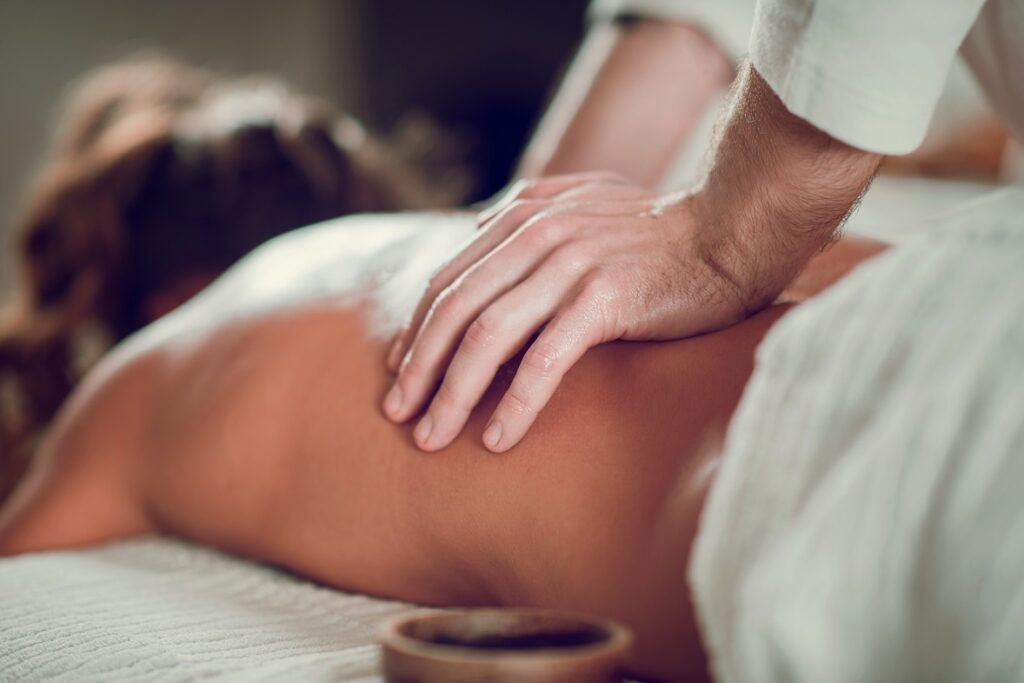 Medical Massage Therapy Can Help!
Auto Injuries
Edema (swelling)
Fibromyalgia
Injuries sustained in traumas such as falls or automobile accidents
Muscle cramps
Pain associated with bulged or injured spinal disks (medical massage cannot 'fix' the disk, but can help alleviate much of the pain associated with the injury).
Pain associated with pregnancy, restricted fascia and postural imbalances
Piriformis syndrome
Range of motion issues
Repetitive use injuries i.e tennis elbow, Golfer's elbow
Restless Legs Syndrome
Sciatica and Lower Back Pain 
Thoracic Outlet Syndrome (numbness/tingling in hands/arms)
Work Injuries
And many more!
Massage and other manual therapies have been shown to help all of these conditions and more! Each session is custom tailored to meet your recovery and wellness goals. Many clients experience pain and discomfort relief after their first visit. Our goal is to help you regain mobility, functionality and a pain free life as quickly as possible!