Massage Therapy
Massage Therapy have been shown to help all of these conditions and more! Each session is custom tailored to meet your recovery and wellness goals. Many clients experience pain and discomfort relief after their first visit. Our goal is to help you regain mobility, functionality and a pain free life as quickly as possible!
Bahman has spent the last 22 years helping hundreds of people find lasting relief from:
At Global Holistic Solutions, we tailor each session to address your goals and needs.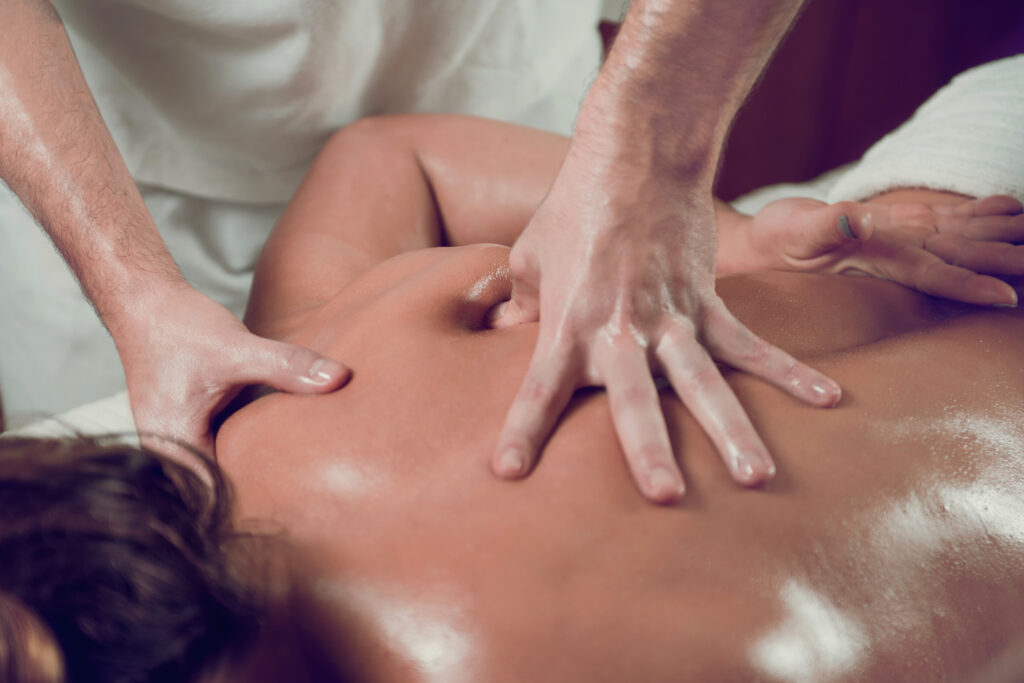 Massage Therapy Available Services
Massage can also be highly effective in addressing the symptoms and causes of sports injuries by relieving the stress, tension, inflammation and impingement of the nerves and soft tissue in and around the injured area.