Acupuncture
Born and raised in the SF Bay Area, Jarrod Ildesa received his BA in Legal Studies from UC Berkeley. Medicine runs in his family: his older sister has been a Family Practice Physician for the Scripps, Santee clinic since 2000, and his mother and 3 of her sisters are all retired RNs from the Bay Area. Jarrod Ildesa Has always been actively involved in sports and had an interest in The Human Potential Movement and Alternative Health/Medicine.
He received the Transcendental Meditation technique in Berkeley when he was 15 and continues his meditation practice today along with Qi Gong. He believes strongly that an integrated approach to health is the wisest course. Jarrod strongly believes that this is a Golden Age when we can benefit as global citizens from the knowledge of both Eastern and Western medical traditions.
Jarrod has specialized in pain relief and treating athletes the last 7 years, and he is also adept at treating infertility, pediatric and autoimmune issues.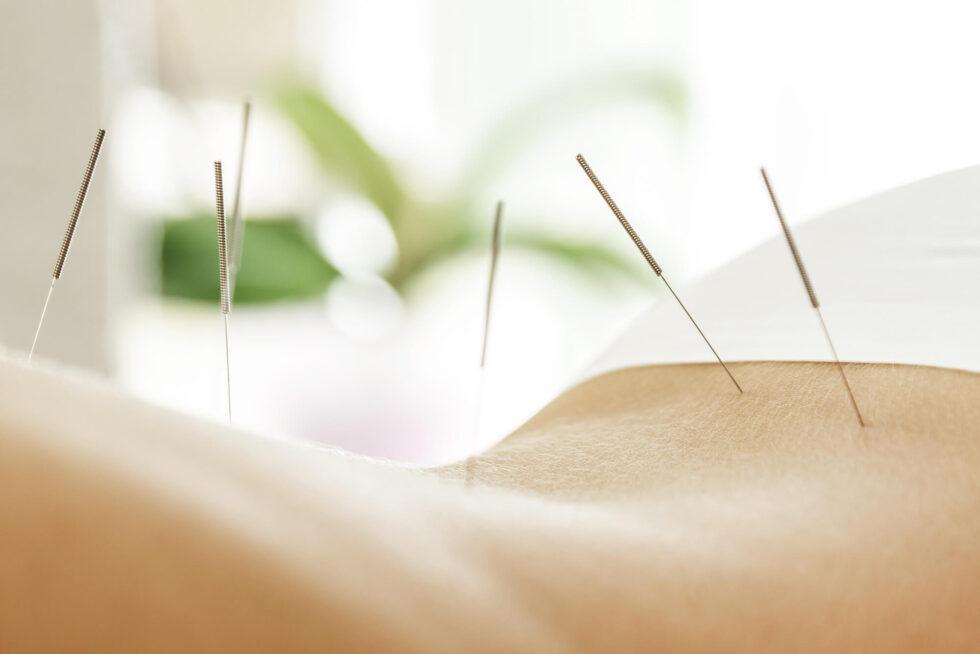 Perform acupuncture with or without needles
Jarrod is able to perform acupuncture with or without needles(thru the Acutonics Method that utilizes tuning forks to activate the acupuncture points on the body). He has been practicing massage/bodywork since 2002 as an MT, HHP and now in his acupuncture practice. He is skilled in Deep Tissue and Sports Massage, Shiatsu and Acupressure Therapy. Jarrod will often incorporate PNF stretching to increase his clients' ROM and pain relief. He has studied and achieved a 2nd Degree Reiki mastership. He has a myriad of skills and tools at his disposal that he can incorporate if he feels it is appropriate to his patient's condition and treatment plan. Inclusive with this are Gua Sha, Cupping, Functional Movement Analysis, Eastern Nutrition and Herbal consultation and Chinese/Western Zodiac personology profile.
In his free time, Jarrod enjoys playing basketball with his 13yo son, reading, writing poetry and music, singing, being in the ocean, and training Aikido and BJJ.